Contact, Photo, Profile & You-Tube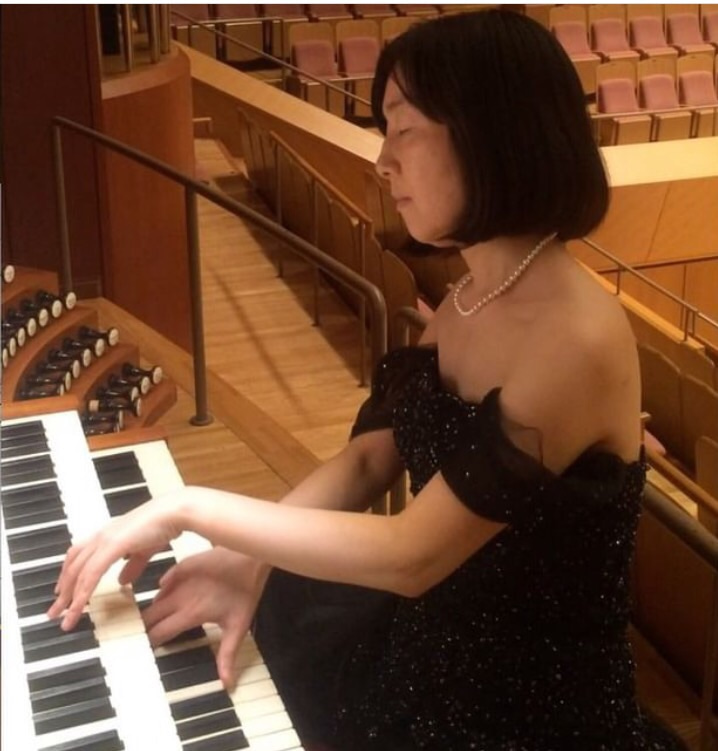 Hiromi Nagai was born in Shizuoka prefecture in Japan.
She learned piano and early music before studying organ in Canada at the age of 16.
She received her Bachelor's and Master's degrees from Musashino Music Academy in Tokyo.
She won the second prize at the Paris international Music Competition 2019.
Hiromi has performed with the NHK Symphony Orchestra, the Yomiuri Japan Symphony Orchestra,
the Tokyo Metropolitan Symphony Orchestra, the Japan Philharmonic Orchestra,
the New Japan Philharmonic Orchestra, the Kyoto Symphony Orchestra, and the Osaka Philharmonic Orchestra.
She has worked with conductors including Daniel Harding, Simone Young, Franc Bruggen,
Jean-Claude Casadesus, Seiji Ozawa, Paavo Jarvi, Myung-Whun Chung,
performed works such as Saint-Saëns' Symphony no.3 "Organ",
Faure's Requiem and Bach's Mass B minor.
She has also performed with the NHK Radio and in TV broadcasts.
She was featured in the recording of R.Strauss' Also sprach Zarathustra
with the NHK Symphony Orchestra.
Currently, Hiromi performs solo concerts and recordings in Italy, Germany, the United States and France.
She is also performing as a soloist with the Japan Philharmonic Orchestra and the New Japan Philharmonic Orchestra.
A concert tour of France is scheduled for 2019 and 2020.
Hiromi is also collaborating with the Hungarian National Philharmonic Orchestra and the NHK Symphony Orchestra.
Hiromi has arranged a variety of works for the organ both solo and ensemble.
Her arrangements include various Christmas Carols and also "Pie Jesu" from Faure's Requiem for solo organ.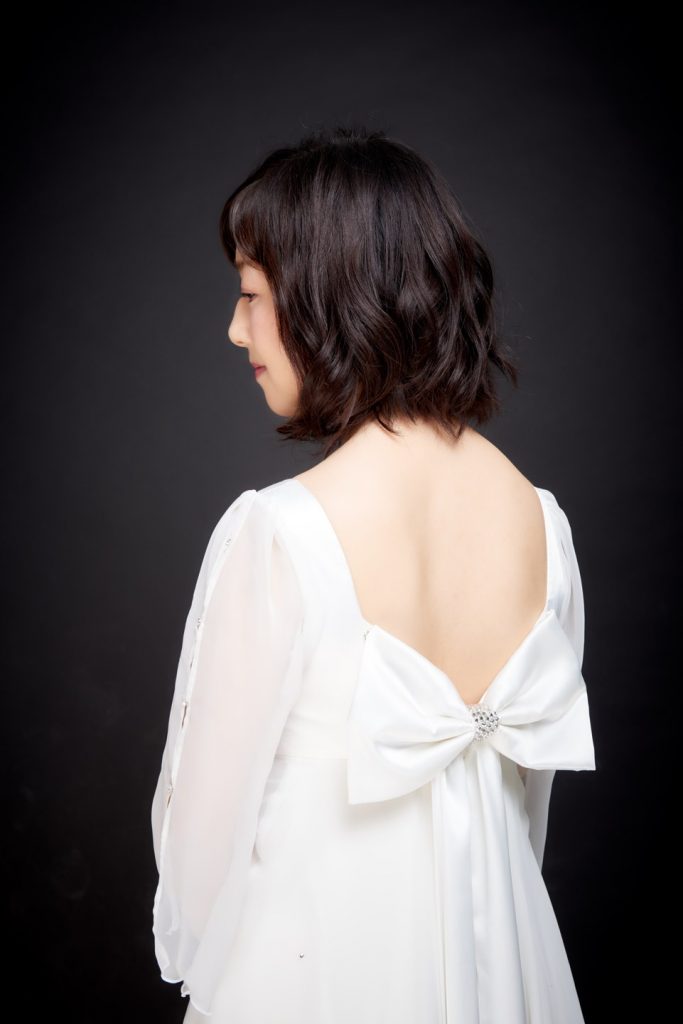 You-Tube by Hiromi Nagai